Google has created a competitor to ChatGPT. It's AI Bard
0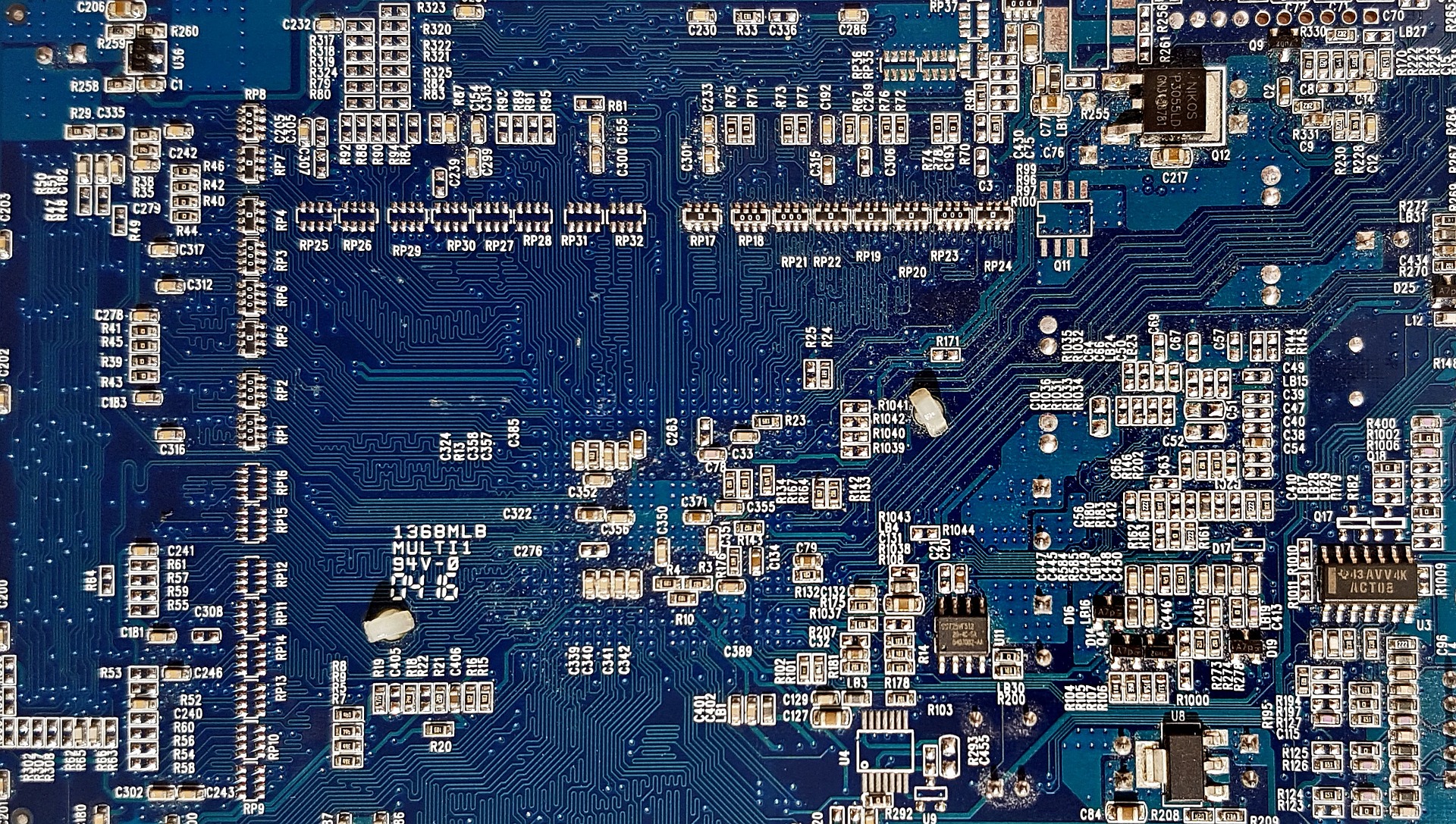 The rapidly growing popularity of OpenAI's ChatGPT (Chat Generative Pre-trained Transformer) model caused Google to become so concerned about its future that it developed its own version of an OpenAI-based AI model. The goal is to compete with the ChatGPT model.
Sundar Pichai, CEO of Google and Alphabet, on Monday finally made the official announcement of a ChatGPT competitor called "Bard," calling it an "important step" in artificial intelligence (AI) for the search engine giant. Google describes the AI-powered chatbot as an "experimental conversational AI service" that will answer user questions and engage in conversations.
The AI chatbot is based on the LaMDA (Language Model for Dialogue Applications) system, which launched in 2021, and Google's own conversational AI chatbot. The conversational technology will be made available to trusted testers before being made available to the general public in the coming weeks.
According to Pichai, Bard will combine the power, intelligence and creativity of the company's big language models. It searches for knowledge based on user answers and also draws information from the web to provide fresh, high-quality answers. In other words, the AI-powered chatbot will provide comprehensive answers similar to ChatGPT. It will be able to help users compare two Oscar-nominated movies and provide party planning tips or lunch recipes based on what food is left in the fridge.
Within days of its release, ChatGPT managed to gain more than a million users within a week. Because the AI-powered tool is designed to intuitively understand and respond to user queries, it has quickly become a popular website with millions of users asking questions.
Source, photo: techworm.net, photobank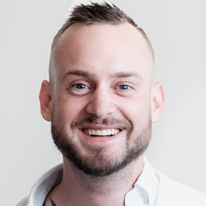 WAS THIS ARTICLE HELPFUL?
Support us to keep up the good work and to provide you even better content. Your donations will be used to help students get access to quality content for free and pay our contributors' salaries, who work hard to create this website content! Thank you for all your support!