3Dpresso.ai – a startup using artificial intelligence to convert 2D designs into 3D models
0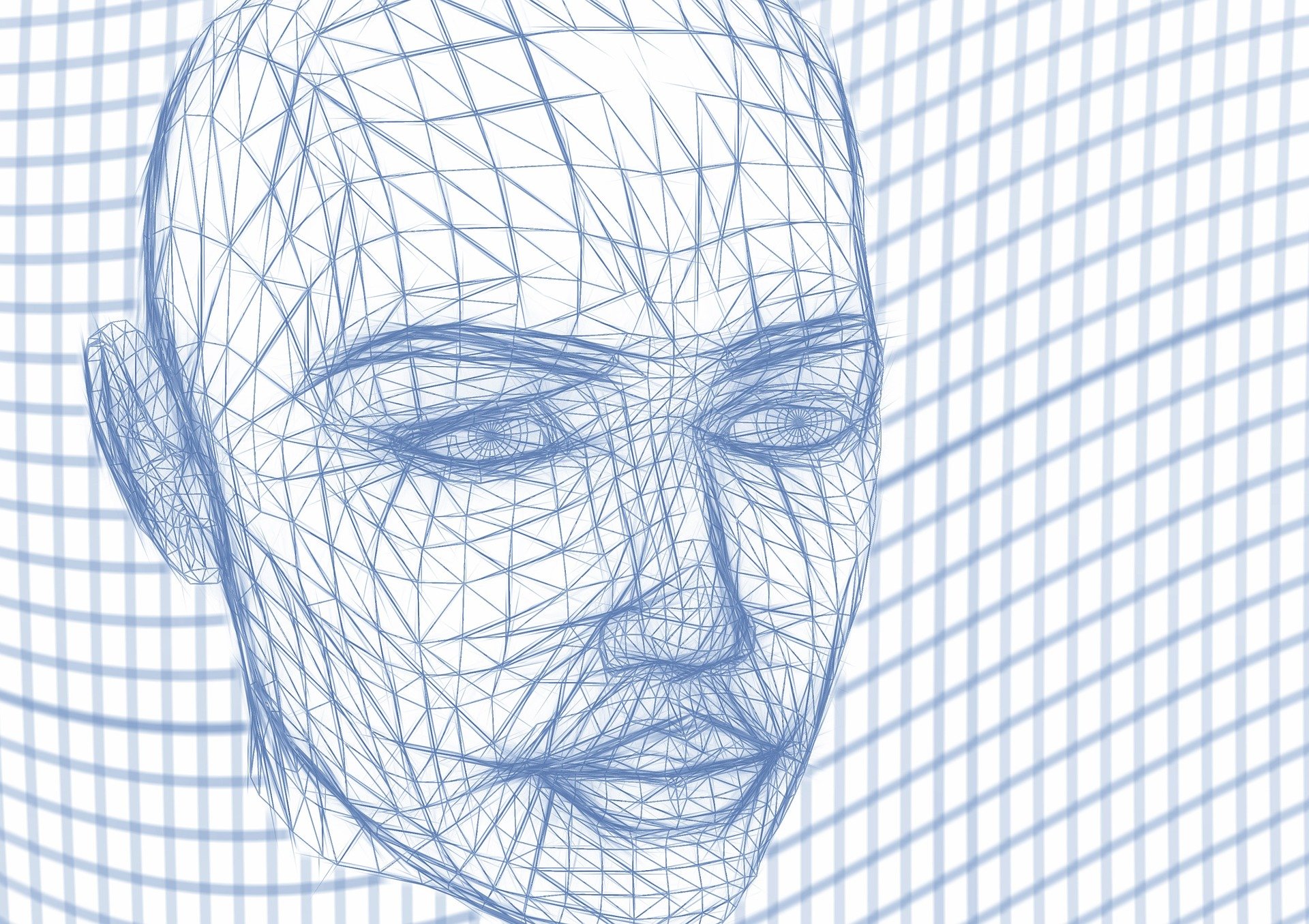 This new AI software converts video into 3D models and does it better than a $10,000 3D scanner. The software is called 3Dpresso and is currently free to use in beta, but when it's fully released I'm sure someone will end up buying their company. I was introduced to them through GDC and have been using their app to create new models ever since I got it.
3Dpresso.ai is an innovative startup that focuses on developing software to convert 2D designs into 3D models using artificial intelligence. This process allows manufacturers and designers to create prototypes and products faster, increasing their efficiency and productivity.
3Dpresso.ai uses deep learning and neural networks to convert 2D designs into 3D models. These models are then modified to match specific product requirements and specifications. The software solution also offers options to modify and edit the resulting 3D model.
The startup 3Dpresso.ai was founded in 2019 in San Francisco and has already received several awards and investments from various companies including Autodesk and Google. 3Dpresso.ai aims to become a key player in automated design and manufacturing, which could fundamentally change industrial processes and bring cost and time savings.
3D printing and 3D modeling are growing industries that are finding applications in many industries such as automotive, healthcare, construction, fashion and many more. Therefore, the potential of a software solution such as 3Dpresso.ai is huge and brings new possibilities for the use of artificial intelligence in industrial processes.
Source, photo: 3dpresso.ai, pixabay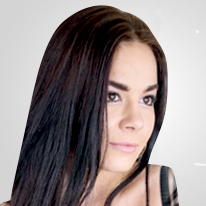 WAS THIS ARTICLE HELPFUL?
Support us to keep up the good work and to provide you even better content. Your donations will be used to help students get access to quality content for free and pay our contributors' salaries, who work hard to create this website content! Thank you for all your support!