Max Verstappen plans his own business, but Nike stands in his way
0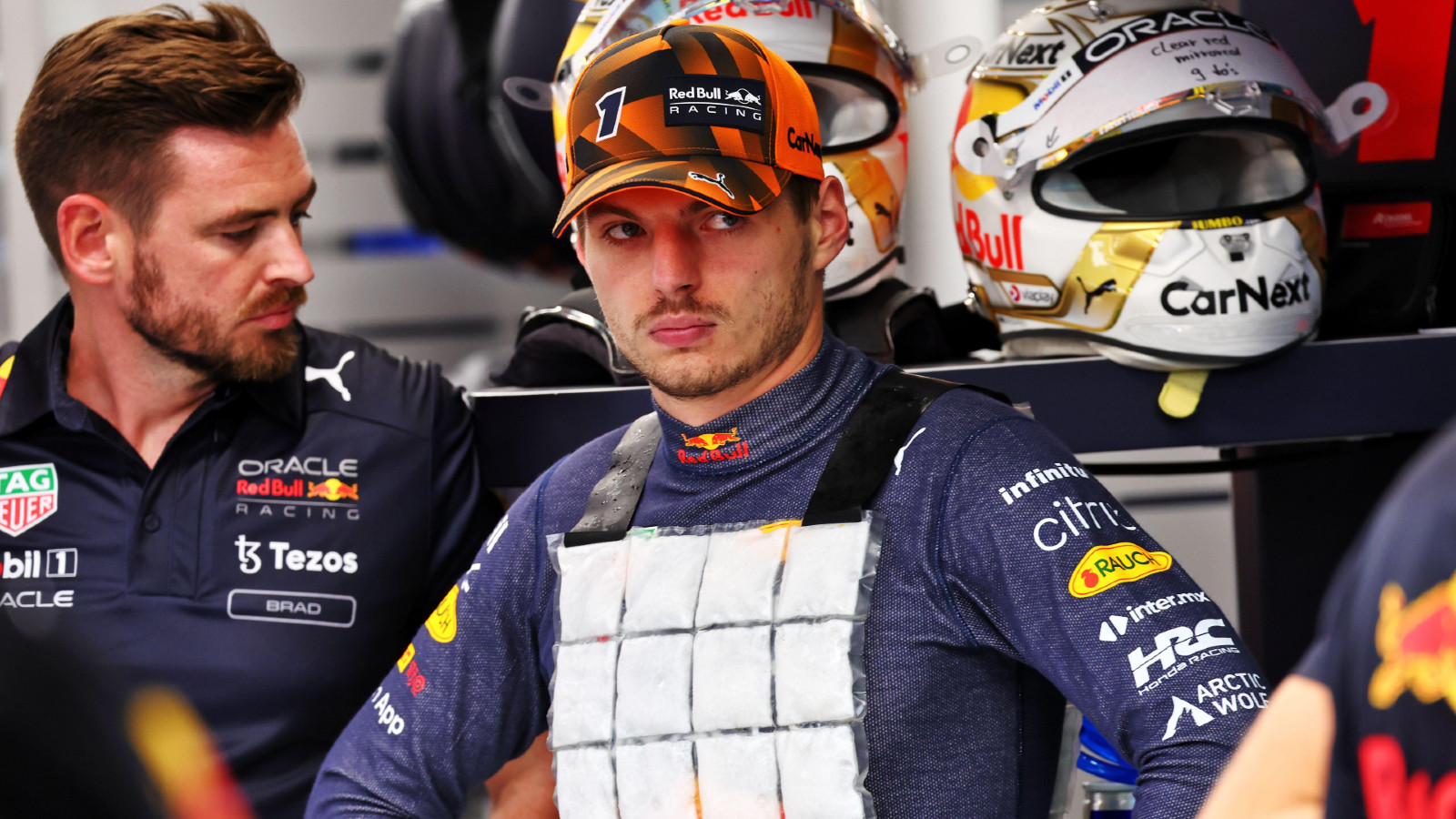 Max Verstappen, the Dutch car racer, is one of the most successful Formula One drivers today. He recently announced that he plans to start his own sportswear brand, but one of the world's biggest brands – Nike – is standing in the way of his plans.
According to sources in the automotive industry, Verstappen wants to use the name and image he has developed over his career to expand his business beyond Formula One racing. Verstappen could thus be the next athlete to attempt his own sportswear brand.
However, Nike, which already owns a sportswear brand called "Max", has now stepped in to his plans, and has a sponsorship deal with Verstappen. According to sources close to Verstappen, Nike fears competition and wants to prevent him from starting his own brand.
Verstappen has not yet commented on whether he will seek a deal with Nike or whether he will pursue his plans independently of the brand. However, some experts believe that Verstappen has enough popularity and fan base to succeed without Nike's support.
Verstappen has previously spoken about setting up his own brand and in an interview with Dutch newspaper De Telegraaf, he said: "I think it's important to have something you can call your own. I would like to use that to create my own brand."
Whether Verstappen will be able to establish his brand, and whether Nike will eventually relent, remains unclear at this point. However, one thing is certain – Verstappen's popularity continues to grow and his name could be a powerful tool to promote his own brand of sportswear.
Source, photo: planetf1.com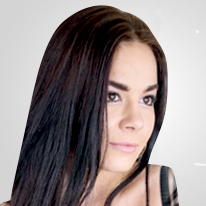 WAS THIS ARTICLE HELPFUL?
Support us to keep up the good work and to provide you even better content. Your donations will be used to help students get access to quality content for free and pay our contributors' salaries, who work hard to create this website content! Thank you for all your support!