Adidas has lost sales and is now figuring out what to do with unsold Yeezy sneakers
0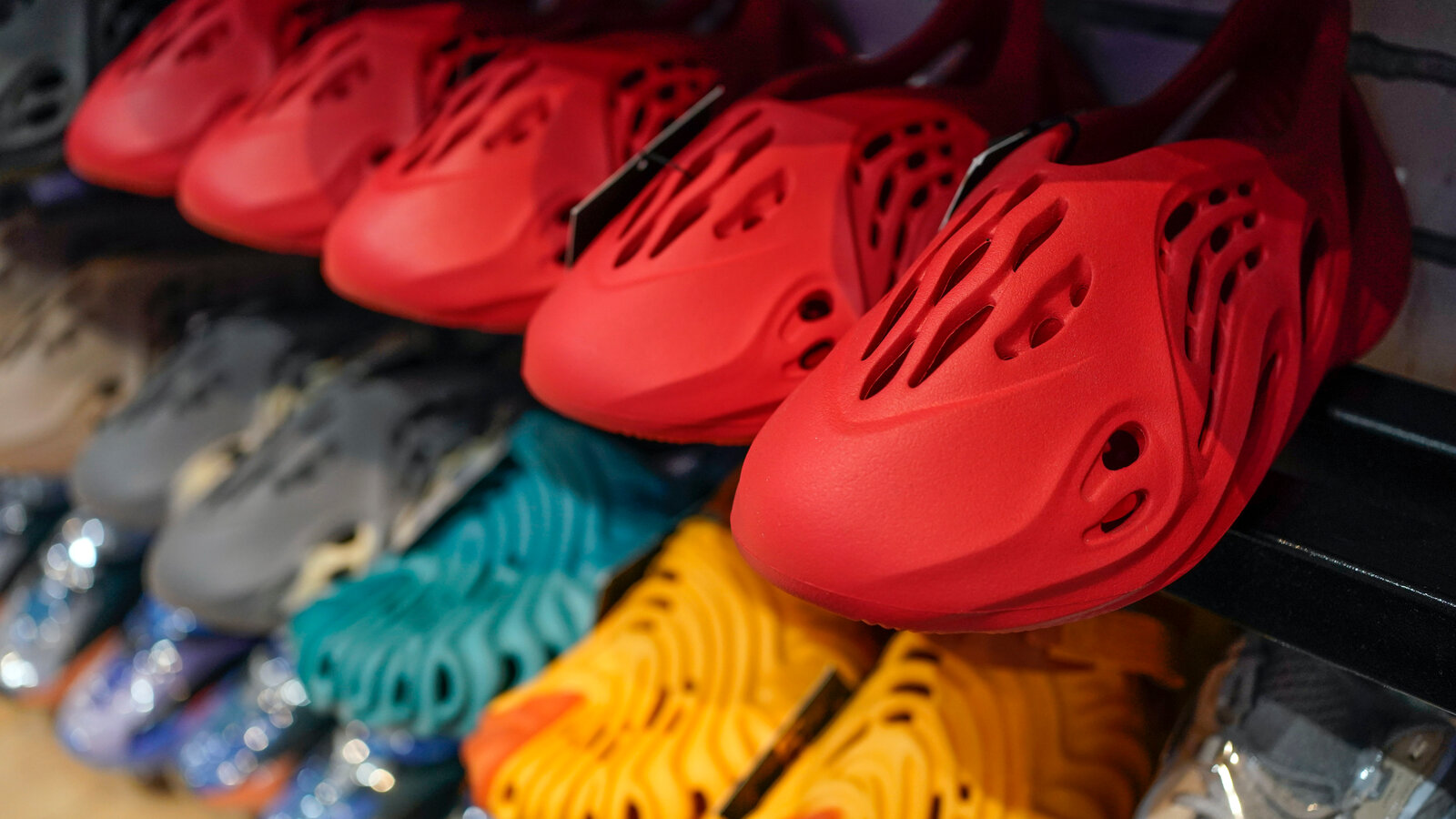 CEO Bjorn Gulden, who spoke to investors for the first time since taking over on January 1, promised to rebuild the tarnished brand. Shortly after dealing with the fallout from the termination of his partnership with West, who now calls himself Ye. Adidas and West created the Yeezy sneaker collection together. Adidas hasn't disclosed how much the Yeezy brand has earned since the first deal with Ye in late 2013, but analysts estimate it accounted for as much as 7% of total revenue in its best years.
The company needs to refocus on its core business and faces a "transition" year before returning to profit in 2024. The plan is to return to its sporting roots, Gulden said. Adidas shares recovered from initial losses to rise 1.6%. They have outperformed rivals Puma and Nike since the start of this year, a sign that investors are backing it.
The company cut off its partnership with Ye in October after a series of anti-Semitic comments he made on social media and in interviews, which also prompted Twitter and Instagram to restrict his accounts on their platforms. Gulden said Adidas is still deciding what to do with its stock of unsold Yeezy shoes. He said burning the shoes poses a sustainability problem, while giving them away to charity is complicated by their resale value, which has skyrocketed since the collaboration ended.
A pair of Yeezy 350 "Zebra" sneakers now sells for $340 to $360, up from about $260 four months ago, according to John Mocadlo, CEO of U.S. sneaker retailer Impossible Kicks. One option could be for Adidas to donate proceeds from the sale of refurbished Yeezy stock to charity, Gulden said. The split cost Adidas $632 million in revenue in the fourth quarter of 2022, and the Yeezy shoes would bring in an estimated $1.2 billion this year. Filling the gap left by the Yeezy brand won't be easy, according to Gulden. He cited the trend for "terrace-style" sneakers such as the Samba, Gazelle and Spezial as one area of growth. "For the first time in a long, long time, people are lining up to buy an Adidas product that is not Yeezy." Gulden also said Adidas needs to reduce inventory and discount less.
Source, photo: reuters.com, photobank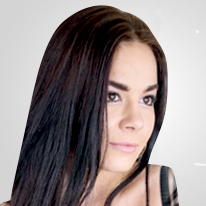 WAS THIS ARTICLE HELPFUL?
Support us to keep up the good work and to provide you even better content. Your donations will be used to help students get access to quality content for free and pay our contributors' salaries, who work hard to create this website content! Thank you for all your support!