Michael Jordan considering sale of his Charlotte Hornets franchise
0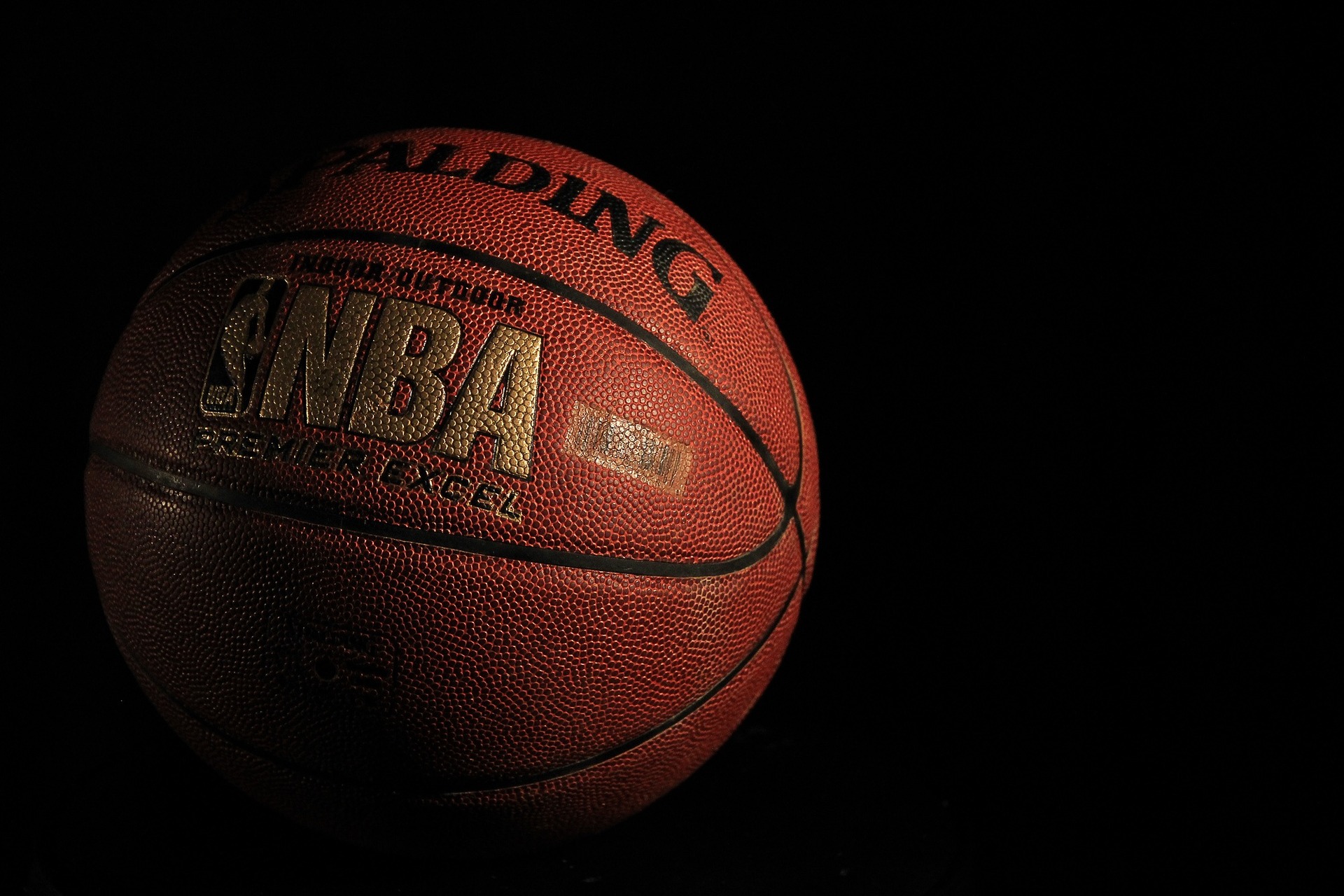 Basketball legend Michael Jordan is about to sell his Charlotte Hornets franchise. He's owned the NBA team since 2010 when he bought it for $180 million, but now it's worth an estimated $1.77 billion, according to Forbes.
Jordan became the first former NBA player to own a franchise, and owning the team was a big accomplishment for him. When he bought the Hornets, it was a significant step in his business career. In an interview with Forbes in 2018, he said: "I think it was important for me to realize that basketball may be my guide, but it's not my calling."
Jordan is currently one of the richest former athletes in the world and his fortune is estimated at over $2.1 billion. Owning the Hornets has been a lucrative venture for him, but he seems ready to hand the reigns over to other owners.
However, selling the team is not as easy as it might seem. The NBA has strict rules for team ownership and any potential new owner must be approved by the league. It's also unclear whether Jordan wants to sell the entire franchise or just part of it.
In any case, the sale of the Hornets will be an interesting event in the NBA, as it is one of the less successful teams in the league. The Hornets have been trying to build a competitive team in recent years, but so far they have been unsuccessful. If a new owner can be found with better vision and resources, the Hornets may be more successful in the future.
However, for Jordan, selling the team will mean the end of one chapter of his business career. Whether he decides to sell the entire franchise or just a portion of it, it will certainly be interesting to see what direction the Hornets take in the future.
Source, photo: theguardian.com, photobank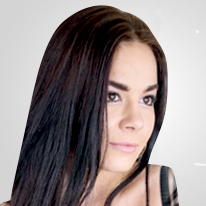 WAS THIS ARTICLE HELPFUL?
Support us to keep up the good work and to provide you even better content. Your donations will be used to help students get access to quality content for free and pay our contributors' salaries, who work hard to create this website content! Thank you for all your support!