Spain is the first European country to approve a "menstrual" free day
0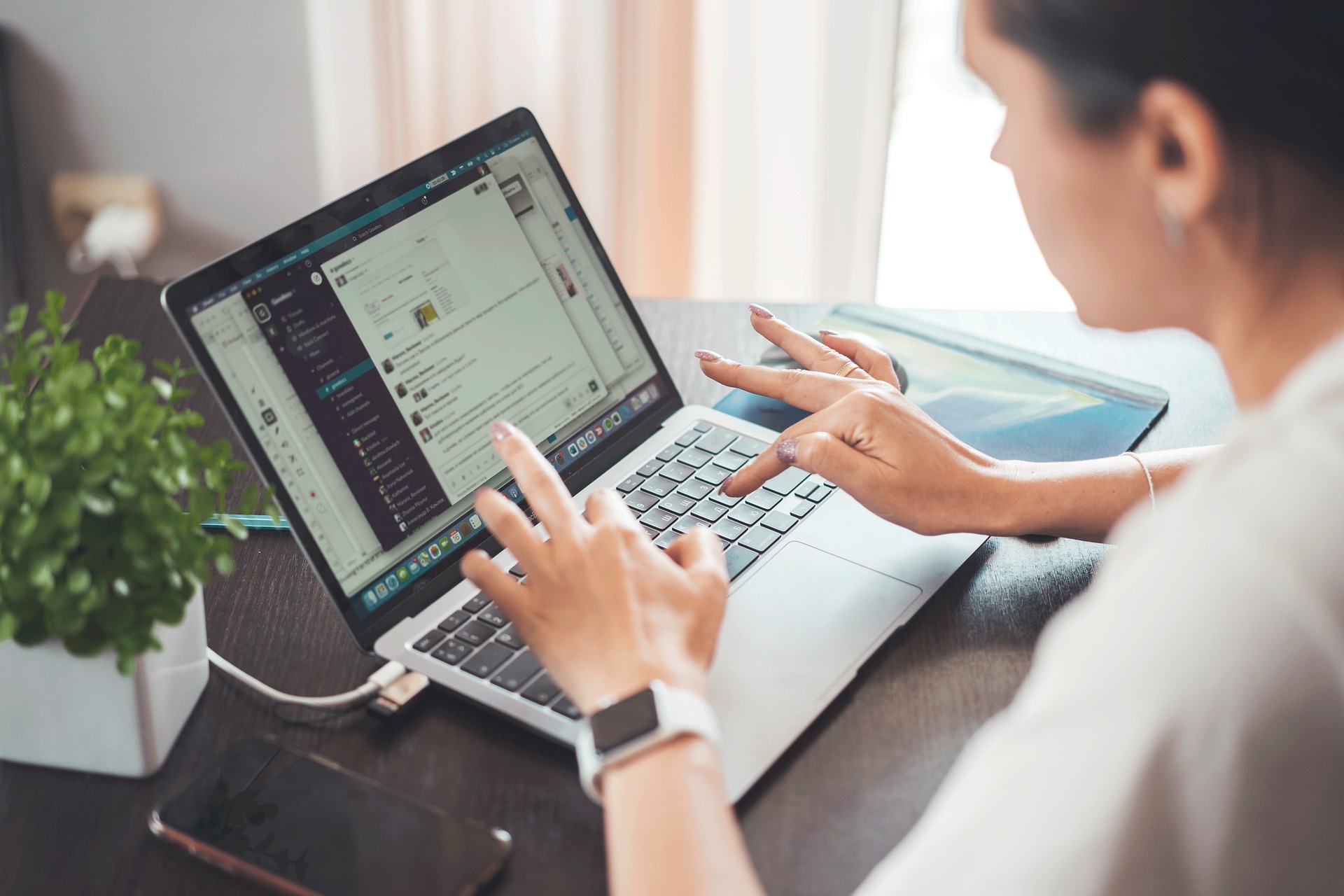 Some women suffer from menstrual cramps and pain during menstruation. This causes them to have an impaired ability to concentrate, which directly affects their productivity.
On Thursday, Spain became the first European country ever to pass legislation granting women suffering from severe menstrual pain paid menstrual leave. The bill was approved by 185 votes in favour and 154 against. The aim of the law is to break taboos in this area. The bill passed by parliament is part of the sexual and reproductive rights. The bill will allow female employees to take time off during menstruation days. Women must present a doctor's certificate to avail of this law. The law allows for a three-day leave, which can be extended to five days for those who suffer intense pain accompanied by nausea, vomiting and dizziness during menstruation. A person wishing to take advantage of this particular law must have a doctor certify a temporary disability, after which the bill is covered by the public security system.
Ahead of the move, Equalities Minister Irene Montero wrote on Twitter: "This is a historic day for feminist progress."
According to the Spanish Society of Gynaecology and Obstetrics, around a third of women suffer severe pain during menstruation. But the UGT, one of Spain's largest trade unions, warned that this latest law could stigmatise women in the workplace and favour the employment of more men.
The opposition conservative Popular Party said the menstrual leave could have "negative consequences for women in the labour market".
Menstrual leave is currently allowed in countries such as Zambia, Japan, Indonesia, Taiwan and South Korea.
In Indonesia, women can take two days of menstrual leave per month, which is not additional leave. Zambia offers a one-day leave, while Taiwan offers a three-day leave. Japan passed this menstrual leave legislation in 1947. In South Korea, female employees receive extra pay if they do not take menstrual leave. Bihar is the only Indian state that offers government-approved menstrual leave for two days – the regulation was passed in 1992. Arunachal Pradesh MP Ninong Ering has introduced the 'Menstrual Benefits Bill, 2017' in Parliament under which women can take two days menstrual leave per month.
We will be surprised if the news reaches us too.
Source, photo: newsbytesapp.com, photobank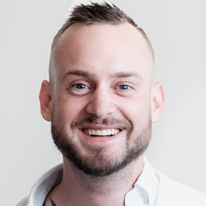 WAS THIS ARTICLE HELPFUL?
Support us to keep up the good work and to provide you even better content. Your donations will be used to help students get access to quality content for free and pay our contributors' salaries, who work hard to create this website content! Thank you for all your support!