Mark Zuckerberg to charging blue mark for verified Facebook and Instagram users
0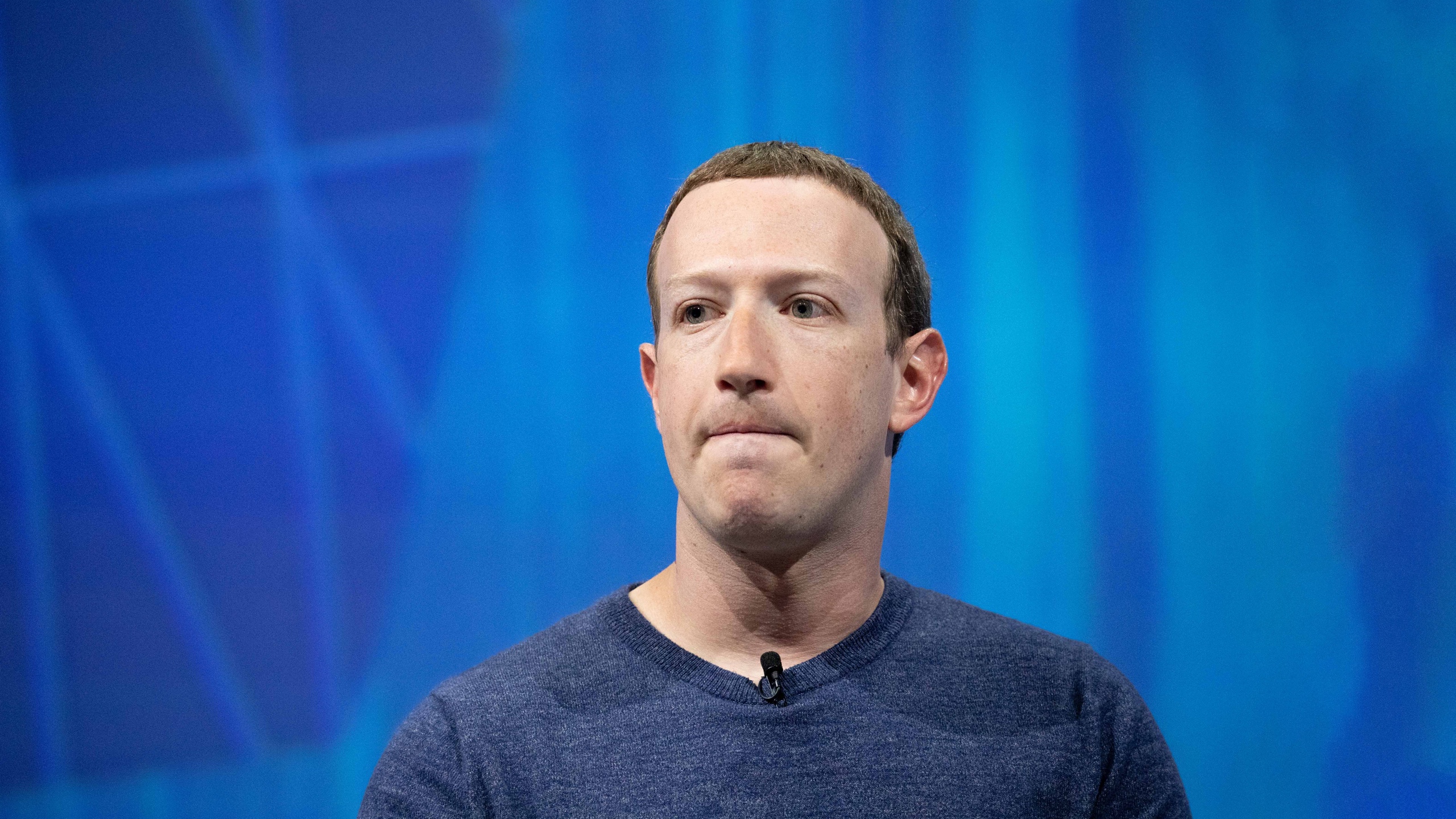 Meta CEO Mark Zuckerberg has introduced a new fee for verified Facebook and Instagram users. The so-called blue mark next to the name will be subject to a monthly fee.
Zuckerberg, seemingly taking a page from Elon Musk's controversial Twitter policy, plans to make users who want a blue "pipe" pay monthly. Zuckerberg founded Facebook in 2004 while studying at Harvard University. In 2012, the billionaire offered a staggering $1 billion to buy Instagram, which was eventually widely accepted as one of the best tech acquisitions of all time. It was clearly a smart buy, with the photo-sharing app eventually contributing a whopping $20 billion to Meta's revenue in 2019 alone. Since the purchase, however, many Facebook and Instagram users have struggled with constant changes and updates.
The latest change, however, is far more significant than adding gifs to the comments section. On February 19, Zuckerberg announced the latest update to both Meta platforms. The subscription service will launch later this week. He wrote: "This week we begin rolling out Meta Verified".
He explained that Meta Verified is a subscription service that allows you to "verify your account" with a government-issued ID – users will receive a blue mark to get "additional protection from identity theft".
It also notes that subscribers to Meta Verified will have "direct access" to customer support. "This new feature," Zuckerberg continues, "is about increasing the authenticity and security of all our services."
Pricing for the new service will start at $11.99 per month on the web or $14.99 on iOS, and will roll out in Australia and New Zealand this week, with other countries to follow soon. The news set the internet spiraling, and many took a swipe at Zuckerberg for the decision.
Source, photo: uniland.com, photobank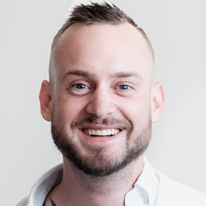 WAS THIS ARTICLE HELPFUL?
Support us to keep up the good work and to provide you even better content. Your donations will be used to help students get access to quality content for free and pay our contributors' salaries, who work hard to create this website content! Thank you for all your support!