Pinterest New: you can advertise without having your own profile
0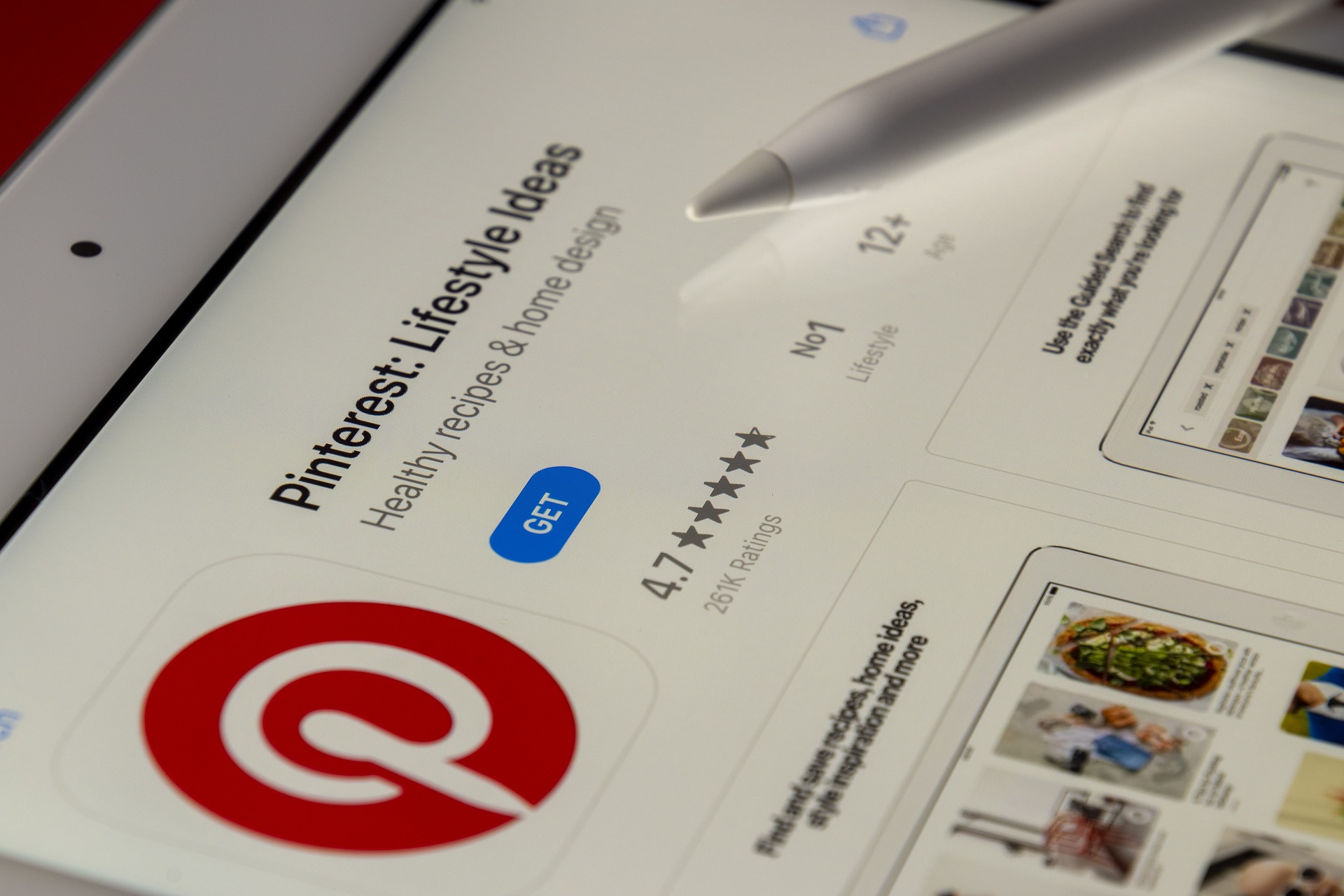 Pinterest is a popular platform used by millions of people around the world to find inspiration, plan and organise their projects. This visual social network focuses on sharing images and videos that users can "pin" to their virtual boards. Recently, Pinterest introduced a new advertising feature that allows you to advertise on the platform without having your own profile.
This innovation stems from the need of many small businesses that don't have their own Pinterest profile but want to tap into its advertising potential. The new feature allows you to create an ad directly from the Pinterest homepage without the user having to have their own account. Just choose your target audience and ad budget and Pinterest will do the rest.
Advertising without a profile is a big advantage for small businesses that don't want to invest in creating and managing their own Pinterest profile. Thanks to this feature, they can effectively use the potential of this platform and gain new customers.
Pinterest also tries to give advertisers as much control as possible over their advertising campaigns. Advertisers can monitor the results of their ads, adjust the budget and target audience as needed. This allows them to invest their advertising budgets more effectively and achieve better results.
Another advantage of advertising on Pinterest is that users of the platform are often interested in specific topics and areas. This means that advertisers can target their ads to a specific group of users who are interested in a given topic. This leads to more effective advertising campaigns and better results.
The novelty of advertising without a custom profile is one of the many steps Pinterest is taking to make it easier for advertisers to use its platform. The social network tries to be as friendly as possible to small businesses and help them grow their business. With the growing importance of online marketing, Pinterest is becoming an increasingly valuable tool for advertising.
Source, photo: pinterest.com, photobank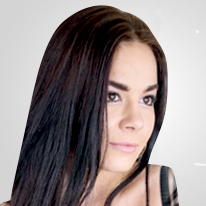 WAS THIS ARTICLE HELPFUL?
Support us to keep up the good work and to provide you even better content. Your donations will be used to help students get access to quality content for free and pay our contributors' salaries, who work hard to create this website content! Thank you for all your support!