Most trending ChatGPT AI plugins
0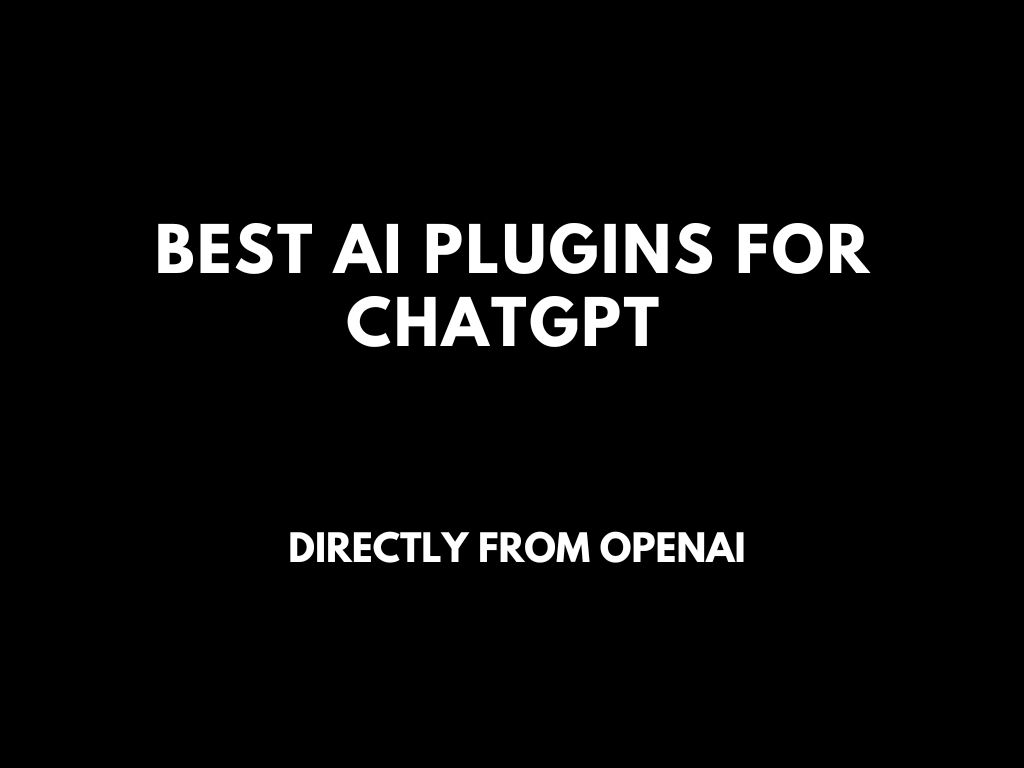 AI plugins have become increasingly popular in recent years, offering a variety of services to enhance user experience and make life more convenient. From travel planning and grocery ordering to language learning and restaurant booking, these plugins are designed to offer new possibilities. However, it is important to note that they also come with new risks.
ChatGPT plugins are directly from OpenAI, and users can join the waitlist. Several external plugins are available for use right now, making it possible to plan a trip, order food, calculate anything, book a table at a restaurant, or learn to pronounce words in any language. It is important to be aware that AI plugins bring new risks along with new opportunities. These risks can include privacy concerns, security vulnerabilities, and potential unintended consequences.
For example, a plugin that collects personal information for travel booking purposes could also potentially expose that information to hackers or be misused by the company for targeted advertising. Similarly, a language learning plugin that uses voice recognition could unintentionally collect sensitive information from users, such as their voice patterns or speech patterns, without their knowledge or consent. Therefore, it is important to exercise caution when using new AI plugins.
Expedia and KAYAK are two popular AI-powered plugins designed for travelers.
Expedia – AI plugin for ChatGPT for travelers
Expedia is a comprehensive travel tool that helps users plan and organize their trips by offering a wide range of travel services, such as flights, hotels, rental cars, vacation packages, and recommendations for restaurants and attractions. It leverages AI technology to enhance the travel planning experience, making it easier and more convenient for users to browse and book everything they need for their next trip.
KAYAK – AI plugin for ChatGPT for traveling and accommodation
Similarly, KAYAK is an AI plugin that simplifies the travel planning process by allowing users to search for flights, hotels, and rental cars all in one place. It provides personalized recommendations based on the user's budget and preferences and allows users to compare prices across different travel websites. KAYAK also offers features such as price alerts and the ability to track changes in flight and hotel prices, making it easier for users to find the best deals and save time and money.
It is worth noting that Expedia and KAYAK are among the first travel brands to create plugins for ChatGPT, the conversational AI language model developed by OpenAI. These plugins are designed to enhance the user experience by providing personalized recommendations and simplifying the travel planning process.
FiscalNote – AI plugin for ChatGPT for finding the latest news from political and regulatory information
FiscalNote is an AI plugin that provides real-time access to legal, political, and regulatory information. It enables users to track policy and regulatory changes that may impact businesses and organizations and monitor compliance requirements. By analyzing and aggregating data from various sources, including government websites and news outlets, FiscalNote offers insights and alerts on policy changes and trends. This plugin is ideal for anyone who needs to stay up-to-date on the latest news and information in their field.
Instacart – AI plugin for ChatGPT for finding and ordering goods from local grocery stores
Instacart is an AI plugin that allows users to order groceries and other household items from local stores for delivery or pickup. It enables users to browse a wide range of products, compare prices, and place orders directly through the app. Using AI technology, Instacart can recommend personalized products and promotions based on a user's shopping history and preferences. With Instacart, users can save time and hassle by avoiding trips to the grocery store and having their items delivered right to their doorstep.
Klarna Shopping – price comparator using AI
Klarna Shopping is an AI plugin that helps users to find the best deals on their desired products from various online stores. With Klarna Shopping, users can search and compare prices from thousands of online shops, making online shopping a convenient and cost-effective experience. It provides a range of payment options, including buying products on credit or making interest-free payments over time. This plugin is perfect for anyone who loves to shop online and wants to save money, simplify their shopping experience, and access a wider range of products from multiple online stores.
Milo Family AI – AI plugin for ChatGPT generating innovative ideas for entertaining activities for children
Milo Family AI is an AI plugin that generates creative ideas for fun activities for kids. It provides personalized recommendations and suggestions based on parents' preferences, schedules, and interests. Milo helps parents to manage their time, organize their tasks, and engage in meaningful activities with their children, turning everyday moments into memorable experiences. This plugin also offers age-appropriate games and educational resources to help children learn and grow. Overall, Milo Family AI aims to make family life more efficient, enjoyable, and enriching for both parents and children.
OpenTable – AI plugin for ChatGPT for restaurant recommendations and direct booking
OpenTable is an AI plugin that helps users find restaurant recommendations and make bookings directly from the plugin. With OpenTable, users can easily search for restaurants based on criteria such as cuisine, location, and price range. The plugin also allows users to read reviews from other diners and earn reward points for making reservations through the platform.
Shop (from Shopify) – AI plugin for ChatGPT helping find proper products faster
Shop is an AI plugin that enables users to search for millions of products from different online retailers in one place. The plugin allows users to search for products by keyword, browse by category, and view detailed product information and reviews. It uses AI technology to provide personalized product recommendations based on user behavior and preferences. Additionally, Shop offers price comparisons and alerts for deals and discounts, helping users save money on their purchases.
Speak – AI plugin for ChatGPT helping users to learn the new language faster
Speak is an AI plugin that acts as a language tutor, helping users learn a new language by providing pronunciation and translation of words and phrases. With Speak, users can improve their language skills and communicate more effectively with people from different parts of the world. The plugin uses advanced speech recognition technology and machine learning algorithms to accurately transcribe and pronounce words and phrases.
Wolfram / Alpha – AI-powered plugin used for computing, math, and curated data
Wolfram / Alpha is an AI-powered plugin that provides access to computation, math, curated knowledge, and real-time data through the Wolfram Language and Wolfram|Alpha. It allows users to solve complex mathematical problems, access curated data sets, and perform computations in real time. The plugin is widely used in science, technology, engineering, and mathematics (STEM) fields by researchers, students, and professionals to perform calculations, analyze data, and create visualizations.
In summary, AI plugins are becoming increasingly popular for their convenience and usefulness. From finding restaurants to learning a new language, accessing real-time data sets to searching for products, there is an AI plugin available for almost every need soon.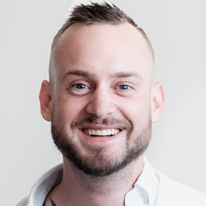 WAS THIS ARTICLE HELPFUL?
Support us to keep up the good work and to provide you even better content. Your donations will be used to help students get access to quality content for free and pay our contributors' salaries, who work hard to create this website content! Thank you for all your support!