Denmark abolishes public holiday to provide funds for increased defence investment
0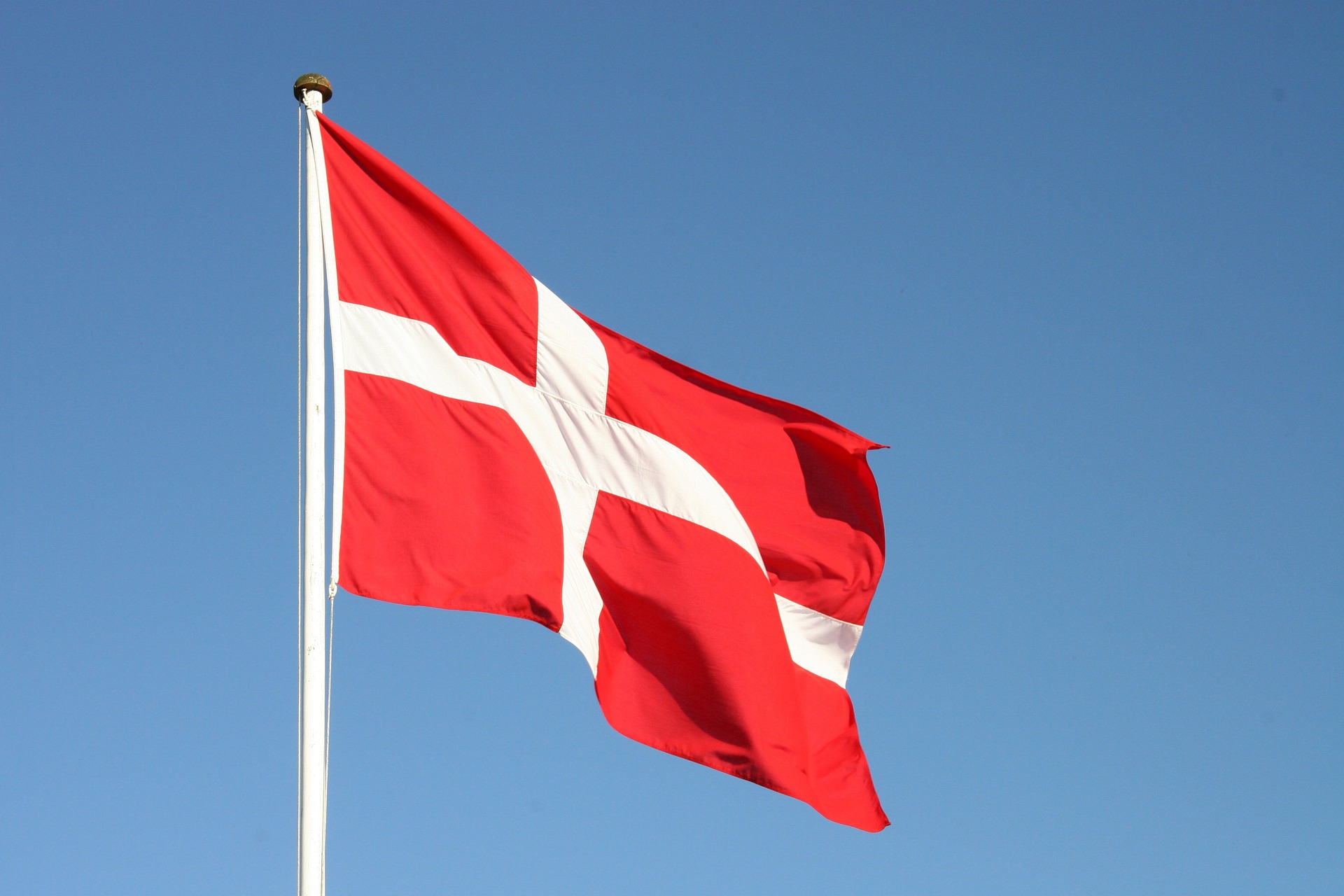 Denmark's parliament on Tuesday approved a bill that abolishes a public holiday so the country can put more money into defence spending during the war in Ukraine.
People in Denmark will no longer observe the Great Day of Prayer, a Christian holiday that falls on the fourth Friday after Easter and dates back to the 17th century. The Danish government argues that the move will increase people's working hours and add 3.2 billion Danish kroner, or about $458 million, to the state coffers annually. The government aims to increase the defence budget to 2% of Denmark's gross domestic product. It now hopes to reach that target by 2030, three years earlier than originally planned. More than 50,000 protesters rallied against the bill last month.
Source: 3.nhk.or.jp, photobank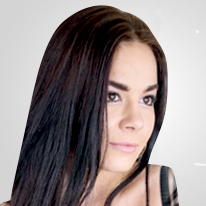 WAS THIS ARTICLE HELPFUL?
Support us to keep up the good work and to provide you even better content. Your donations will be used to help students get access to quality content for free and pay our contributors' salaries, who work hard to create this website content! Thank you for all your support!