Blue Origin by Jeff Bezos competes against Elon Musk to inhabit Mars
0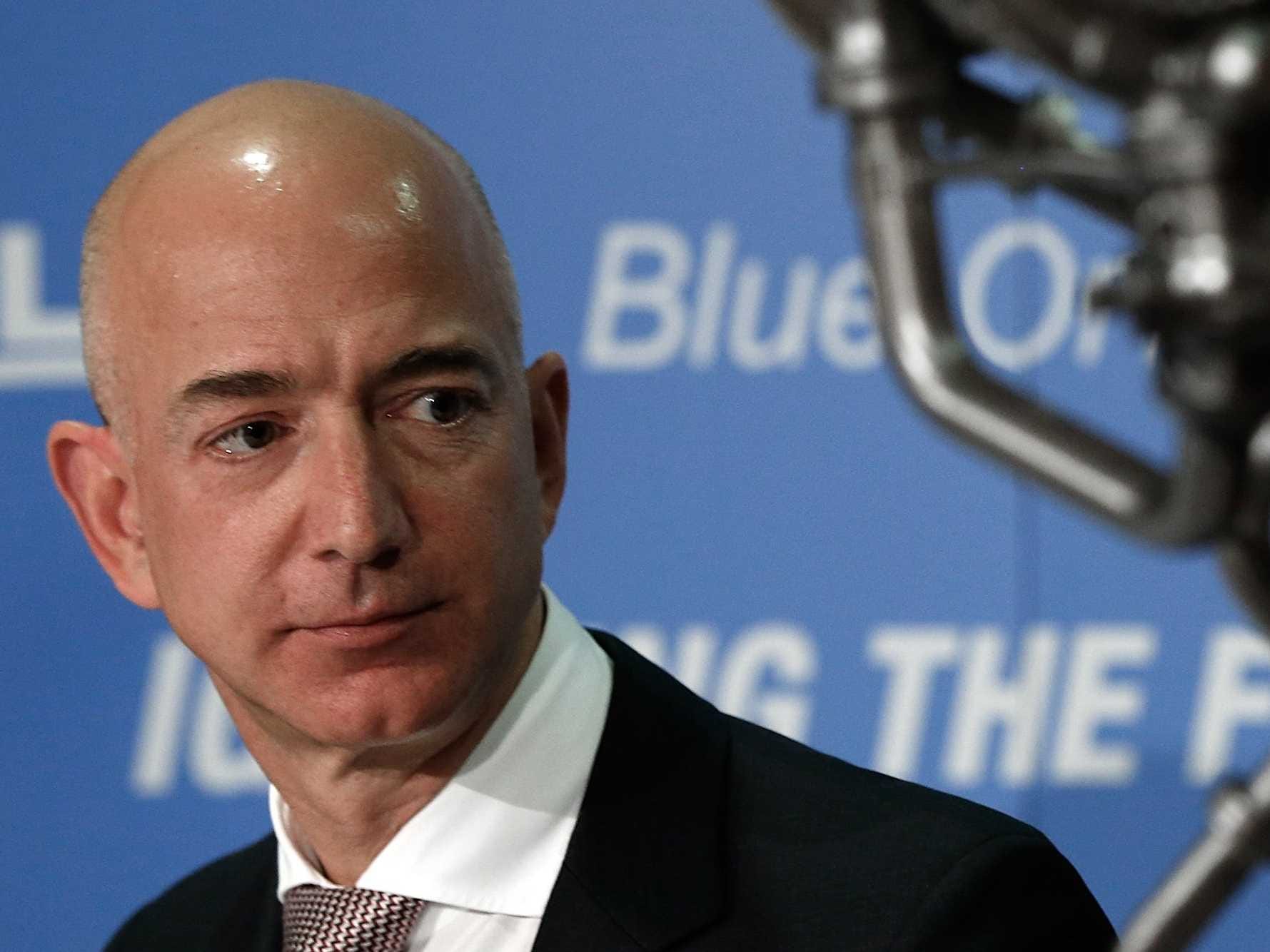 After a successful trip to space, Jeff Bezos has now joined Elon Musk in the race to Mars. NASA has selected Blue Origin for a new mission.
Musk has long been open about his desires to get humans to the red planet and is using SpaceX to develop the Starship spacecraft to help make it happen. The space company is committed to delivering "crew and cargo to Earth orbit, the Moon, Mars and beyond," but it has competition.
Bezos's own company, Blue Origin, was selected by NASA last week to provide the launch of the Escape and Plasma Acceleration and Dynamics Explorers (ESCAPADE) mission. The mission aims to explore the magnetosphere of Mars, otherwise known as the magnetised region of space around the planet.
Using two identical small spacecraft, NASA will record simultaneous two-point observations to better understand how the magnetosphere on Mars interacts with the solar wind and how energy and plasma enter and leave the magnetosphere. All of this will allow scientists to better understand space weather; information that will help protect astronauts and satellites as they orbit Earth and explore the solar system.
The mission is expected to launch in late 2024 using Blue Origin's New Glenn rocket and will take approximately 11 months to reach Mars after leaving Earth orbit. Although this particular mission will not carry any humans to Mars, New Glenn is capable of carrying humans and is equipped with a reusable first stage designed for 25 missions.
Jarrett Jones, Blue Origin's senior vice president for New Glenn, expressed the company's excitement about taking on this project: "ESCAPADE continues NASA's long tradition of science and exploration missions to Mars, and we are thrilled that NASA's Launch Services program has selected New Glenn to launch instruments that will explore the Martian magnetosphere." Blue Origin's success in acquiring the mission.
The $2.9 billion (£2.37 billion) contract gave SpaceX the opportunity to build a lunar module to transport astronauts to the moon, although Blue Origin claimed that NASA had acted "illegally and improperly" in evaluating three proposals for the project. Blue Origin ultimately lost the lawsuit, but hopefully its new mission to Mars will make up for it.
Source, photo: uniland.com, photobank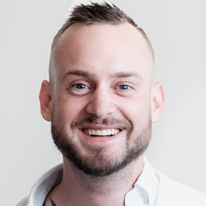 WAS THIS ARTICLE HELPFUL?
Support us to keep up the good work and to provide you even better content. Your donations will be used to help students get access to quality content for free and pay our contributors' salaries, who work hard to create this website content! Thank you for all your support!