Twitter reportedly plans to sell user names to increase revenue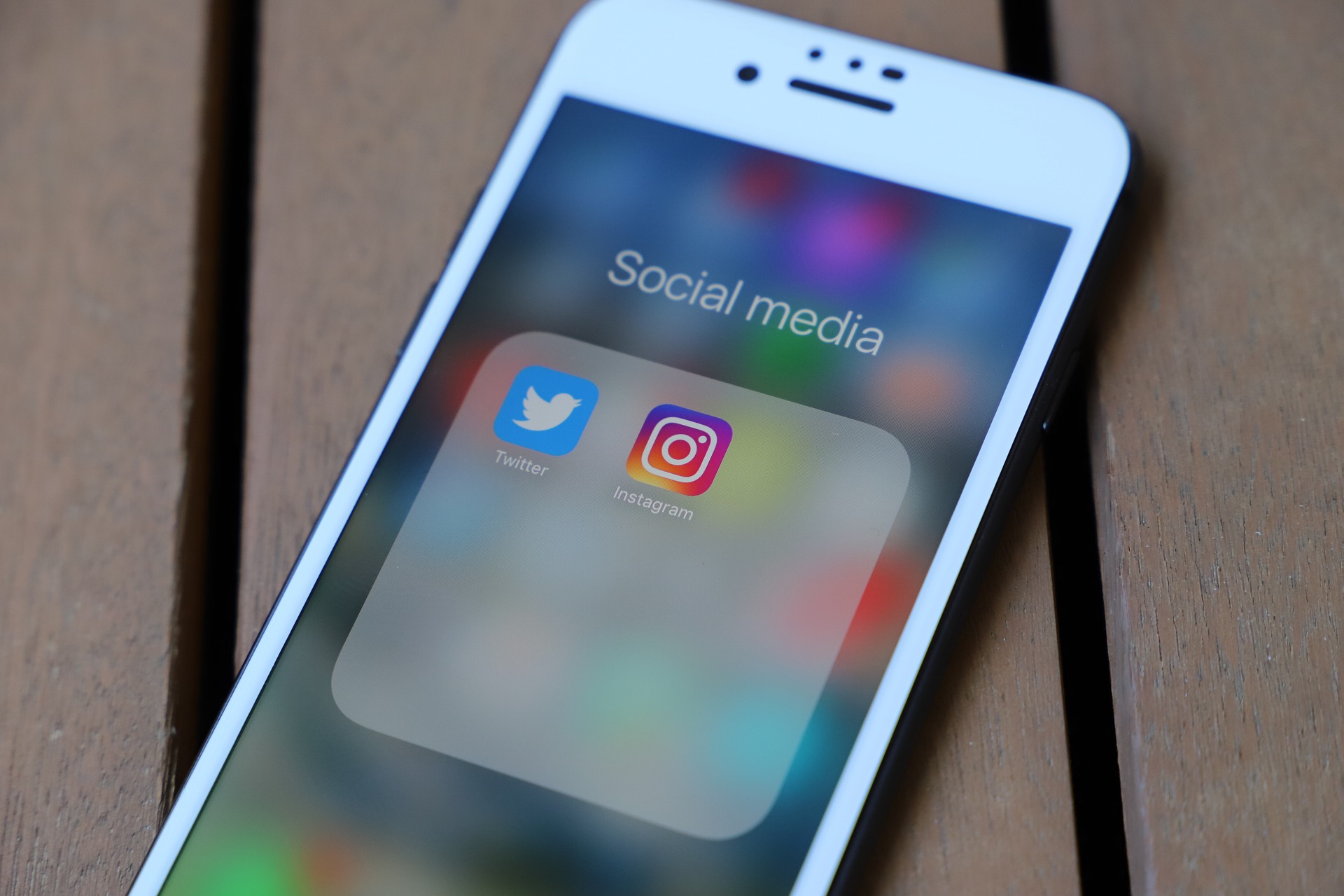 People with knowledge of the plans claim that the corporation has explored selling some user identities through online auctions. According to two people with knowledge of the concept, Twitter has thought about selling user identities to generate additional cash as its owner, Elon Musk, seeks to revive the company's business.
Since at least December Twitter staff have discussed selling some user identities for the service. The words, digits, or strings of characters that come after the @ symbol and serve as user names on platforms have been explored by engineers as potential items for online auctions.
The status of the initiative and whether it would impact all user names or just a certain subset are also unknown, according to the sources. But last month, Musk declared that he planned to start deleting dormant Twitter accounts to free up 1.5 billion user identities. Only a select few user names, such as those of well-known figures, companies, and names, may be valuable.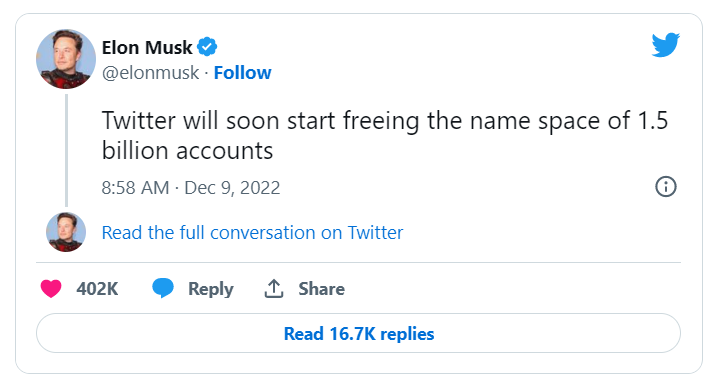 Since Musk purchased the social media firm in October for $44 billion, it has been in disarray. The billionaire is under pressure to complete the purchase due to the deal's exorbitant price tag. Similar to China's WeChat, which more than a billion people use to read news, interact with friends, make payments, and buy meals, Musk has stated that he has ambitions of building "an everything app."
User names that stand out, usually referred to as handles, might be profitable. Early adopters of social media sites frequently claim them, and some individuals and businesses are ready to spend thousands of dollars for them. People may now purchase "original gangster," or O.G., user names on black marketplaces, which have popped up because they contain a short word or number and may have been abandoned by their owners. The trading of handles is forbidden per Twitter policy.
Musk tweeted four days after purchasing the business in October that he would "absolutely" look to delete accounts that had lain dormant for a year, some of which had wanted user names. He said on Twitter in December that it will release the identities of accounts that were "obvious account cancellations with no tweets, no log in for years." Some individuals were worried that the corporation might erase the accounts of persons who had passed away whose Twitter profiles were used to remember them as a result of his proposal.
WAS THIS ARTICLE HELPFUL?
Support us to keep up the good work and to provide you even better content. Your donations will be used to help students get access to quality content for free and pay our contributors' salaries, who work hard to create this website content! Thank you for all your support!