Tesla shares experience worst year in history: the electric carmaker closes 2022 with a $700 billion drop
On Monday, Apple released iOS 15.2, and among many other features, it includes updates to the Legacy Contact settings software. A new tool lets you control who has access to your Apple account — your photos, notes, email and more — when you die. Google and Meta (formerly Facebook) have offered similar setups for years. Instead, Apple had a longer process…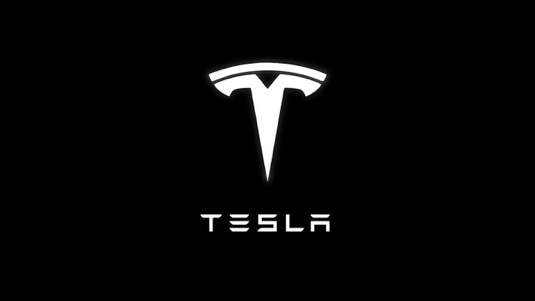 Tesla shares will close 2022 with a loss of $700 billion since the beginning of January, marking the worst year ever for the world's most valuable automaker.
The electric car company's share price plunged this week to its lowest level since August 2020 on fears of production delays in China, as well as concerns that CEO Elon Musk is distracted by his recent purchase of Twitter. The losses have caused the electric car maker's market value to fall below $350 billion, having been valued at more than $1.23 trillion just a year ago. For perspective, that loss is greater than the aggregate value of all other automakers in the world. On Tuesday alone, Tesla's stock price plunged more than $16, representing nearly $52 billion in market value – more than Musk paid for Twitter in October. The scale of the capitulation also knocked Tesla out of the top 10 most valuable companies, while stripping Musk of his title as the world's richest man given the amount of equity he retains in the company. The losses have even led some investors and market analysts to speculate that Musk will be forced to collect margin.
"Not much time left before Elon gets a margin call and the stock goes into a death spiral," wrote American entrepreneur and investor William LeGate on Twitter. "Investors are trying to get out while they can."
The latest losses follow news that Tesla's Shanghai factory will be forced to cut production in 2023, having already slowed production in 2022 due to Covid's restrictions and lockouts in China. Other bad news for the world's largest automaker includes a new law in California that will prohibit Tesla from advertising its vehicles as "fully self-driving."
"Musk is seen by Tesla executives as 'asleep at the wheel' at a time when investors need a CEO to navigate this Category 5 storm," Webush technology analyst Dan Ives wrote in his latest newsletter. "Instead, Musk is laser-focused on Twitter, which is a never-ending nightmare for investors." Musk, who sold billions of dollars' worth of Tesla stock earlier this year to fund his takeover of Twitter, said earlier this month that the losses were attributable to external factors. "Simply put: As interest rates on bank savings accounts, which are guaranteed, start to approach returns on stock markets, which *are* not guaranteed, people will increasingly move their money out of stocks and into cash, causing stocks to fall," he wrote on Twitter. Tesla's losses in 2022 are more than double those of the tech Nasdaq, which is down about 34%.
WAS THIS ARTICLE HELPFUL?
Support us to keep up the good work and to provide you even better content. Your donations will be used to help students get access to quality content for free and pay our contributors' salaries, who work hard to create this website content! Thank you for all your support!