Adobe Firefly: AI for professionals
0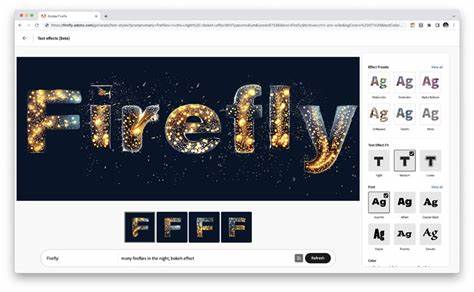 Adobe, one of the world's largest digital technology companies, recently introduced Adobe Firefly, a new platform that uses artificial intelligence (AI) to enhance the work of digital design and development professionals.
Adobe Firefly enables content creators and developers to gain faster and more accurate insights into the projects they create to improve their work. The new platform offers AI features such as object and cutout recognition, automatic preview creation, and outcome predictions. This allows creators to focus more quickly on the creative process and improve the final product.
Another benefit of Adobe Firefly is the ability to integrate with other Adobe products such as Adobe Photoshop, Illustrator and Premiere Pro. This allows developers and creators to work more easily and seamlessly throughout a project.
Adobe Firefly also offers new collaboration features that allow multiple users to work on a project at the same time and share previews and other information. This makes it easier for teams to communicate and collaborate.
One of the biggest advantages of Adobe Firefly is that it allows users to work with different data formats and platforms. The new platform supports different file types such as PDF, SVG or MP4 and allows integration with various cloud services such as Dropbox or Google Drive.
Adobe Firefly is also available in a mobile version, allowing users to access the platform anytime, anywhere. With the mobile version, users can work on their projects on the go while enjoying all the benefits Adobe Firefly has to offer.
In conclusion, the new Adobe Firefly platform is an innovative solution for digital design and development professionals.
Source, photo: techradar.com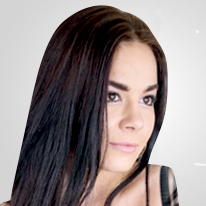 WAS THIS ARTICLE HELPFUL?
Support us to keep up the good work and to provide you even better content. Your donations will be used to help students get access to quality content for free and pay our contributors' salaries, who work hard to create this website content! Thank you for all your support!